Make use of the ocean that's hitting our doorstep. Rent a fully equipped boat and take a day fishing, visit nearby islands, go sightseeing, and enjoy the sun.
Day based pricing : Boat Rental
Discount Rates
7 - 13 days :
kr

2,000.00 Fixed
14 - 20 days :
kr

4,000.00 Fixed
TERMS AND CONDITIONS
The boat is delivered with two full tanks of fuel (95 octane). Customer must refuel the boat before returning it. Any damages, if not covered by insurance, must be paid out-of-pocket. The operator must be licensed to operate 19ft vessels in his or her home jurisdiction in accordance with Norwegian law.
Fishing poles
Six poles are available for rent. Additional charge applies.
Life vest
Six life vests are available for rent. Additional charge applies.
Survival Suit
Six survival suits are available for rent at additional charge.
Sagfjorden; the natural beauty of the Northern-Norwegian fjords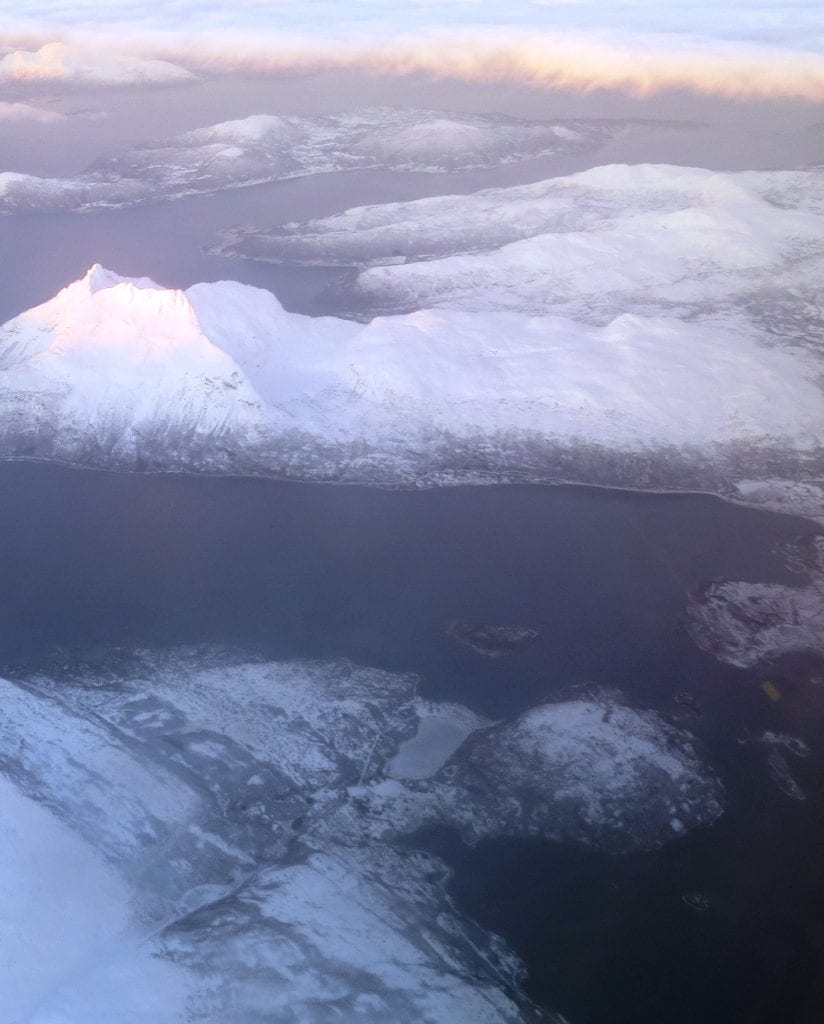 Sagfjorden is also an arm of Astafjorden, which is the source of several other arms in the region, including Lavangsfjorden (Lavangen municipality) and Gratangsfjorden (Gratangen municipality). Astafjorden, which more accurately is a strait, is 30 km (19 mi) long and flows from the Sagfjorden in the east to Vågsfjorden in the west, which ultimately leads out into the open ocean. 
About Sagfjorden
Sagfjorden is a 18 km (11 mi) long fjord, flowing to the northeast. The fjord was originally named Salangen, which is today the name of the municipality that Garsnes is located in. Salangen consists of words from old norse. Specifically, "Sal" translates to Seal, and "Angen" translates to Fjord; thereby the Seal Fjord.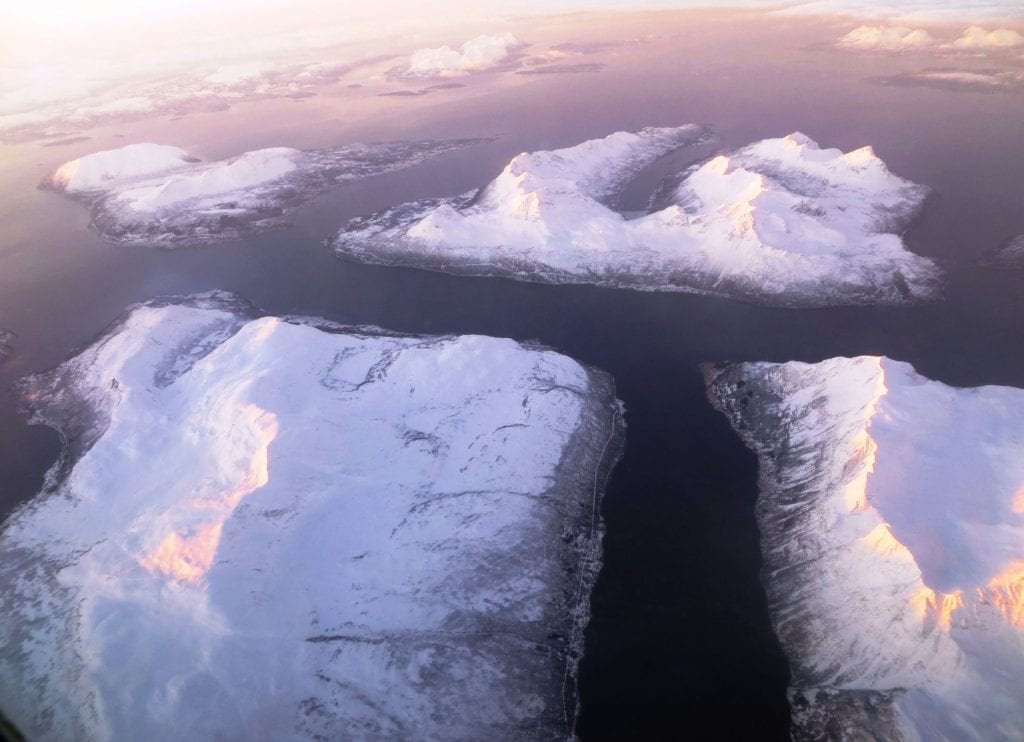 Garsnes Brygge
Address
Lavangsnesveien 231, 9350 Sjøvegan
Norway
Coordinates
68°52'10.1"N 17°46'09.3"E