Protect your vessel from the sometimes not so mercyful weather that we're used to in this region. Waves won't penetrate our pier. Rent or buy a docking spot in our marina.
Water
Fill up your water tank before heading out for a cruise.
Power
Electricity is always ready to connect.
Lighting
Easy access anytime with our permanent lighting.
Side-protectors
Protectors on both sides of your vessel, including walkway.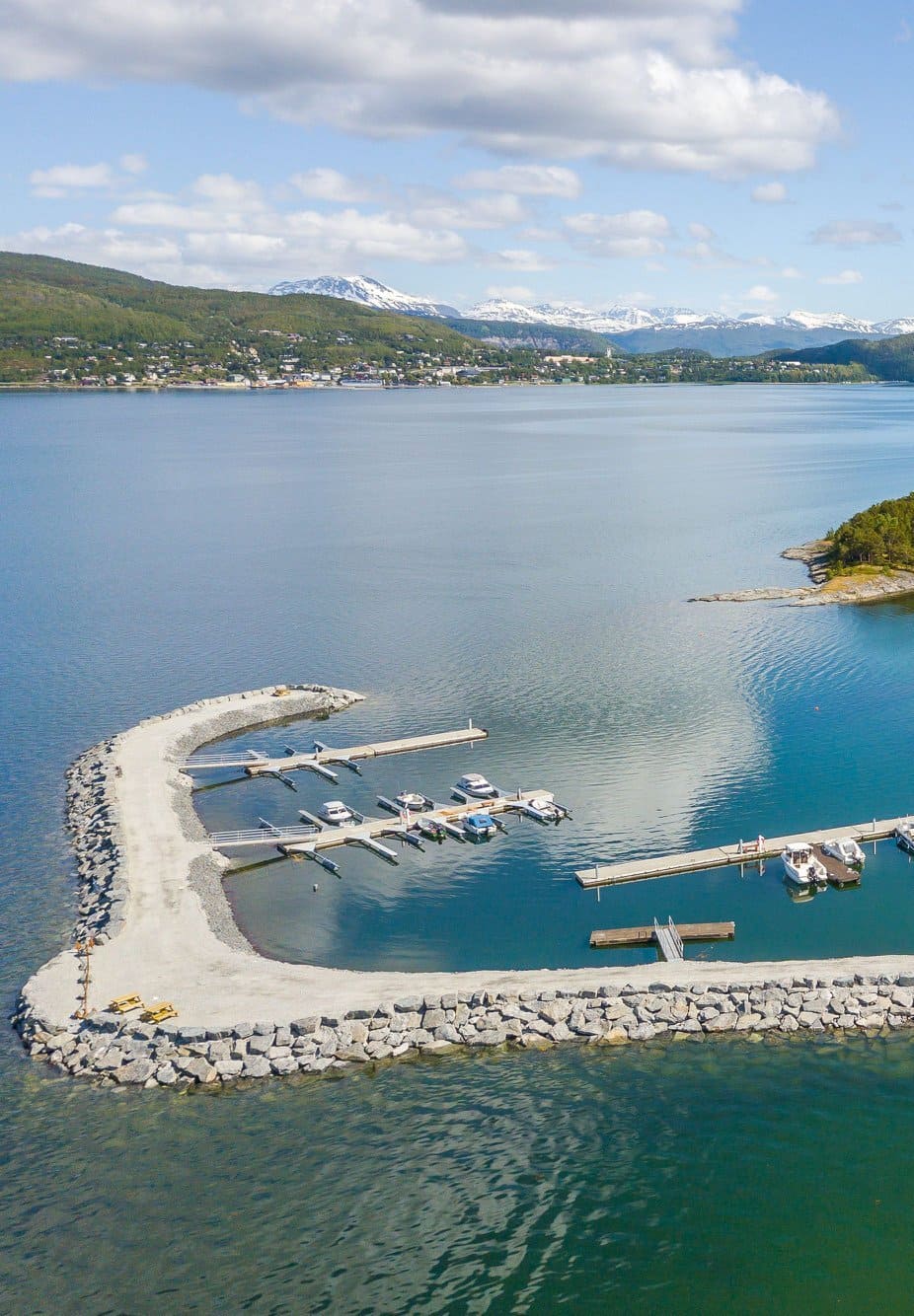 A beautiful spot for your vessel
What better place to leave your boat than on the inside of the Garsnes Pier? Power, water, and everything you need of shared facilities, including restrooms and showers. Wifi is also available (range might not be sufficient to reach every spot). Need to do some laundry? Let us know and we'll get you access to our laundry facilities.
Rent, buy, or stay a night
For customers that need a permanent location for their vessel, we're offering docking spots for sale. They may also be available for rent, although availability does vary. The marina is being developed continously, and additional spots will become available over time. Overnight guests are also welcome.
AVAILABILITY
Interested? Contact us today for updated availability.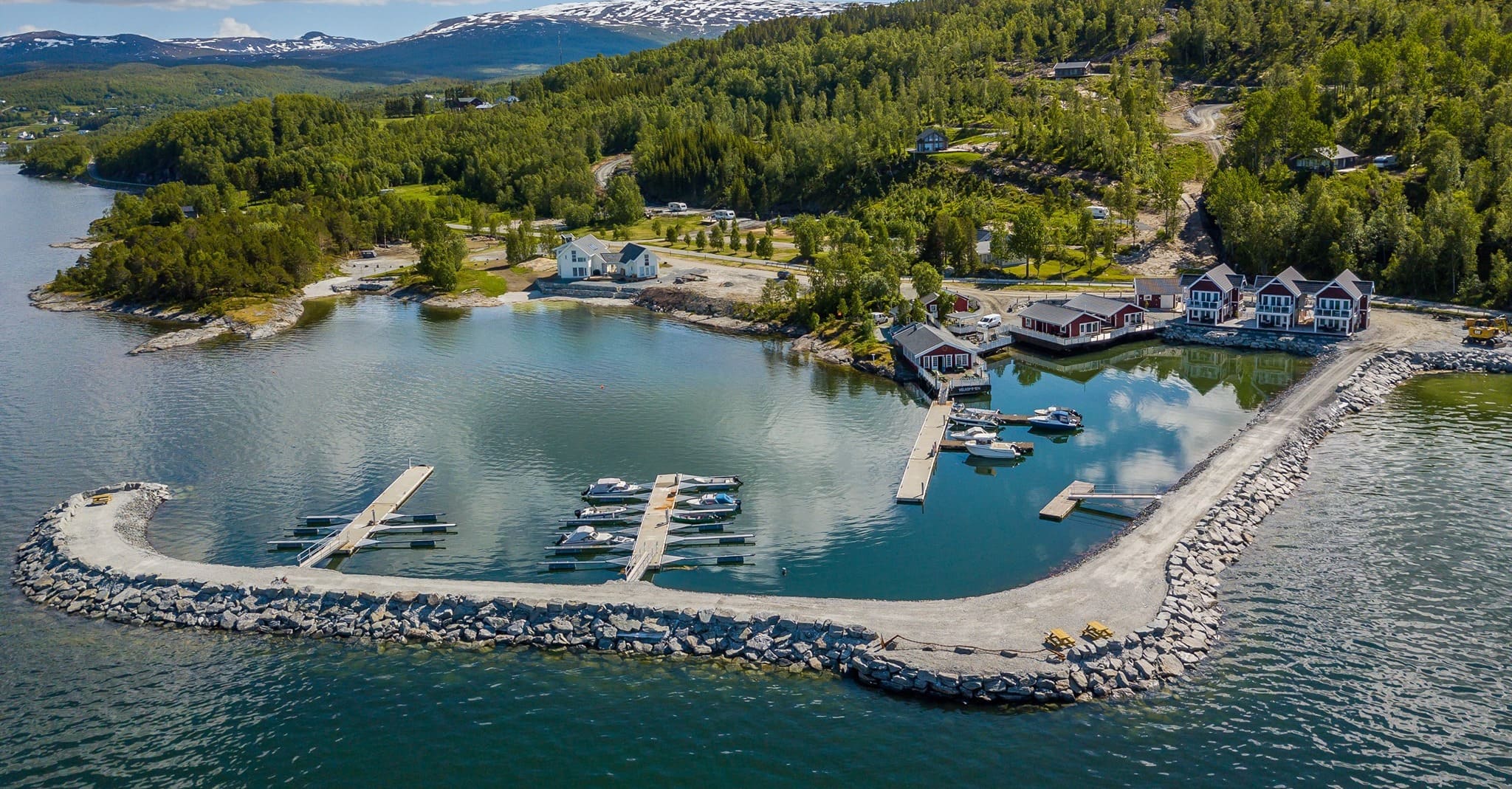 Garsnes Brygge
Address
Lavangsnesveien 231, 9350 Sjøvegan
Norway
Coordinates
68°52'10.1"N 17°46'09.3"E