Arrive at Garsnes and head to your classic northern-Norwegian fisherman's cottage or apartment. All our homes and apartments are fully equipped and offer beautiful ocean views.
Booking is available through Booking.com.
Pet friendly
Please give notice in advance.
Laundry
Facilities available for free.
Garsnes Brygge is proud to have many satisfied customers that found it worth it to share their thoughts online. Our restaurant is an important part of the Garsnes experience.

"Beautiful cabins with sea view"


"Nice accomodation in a beautiful area"

"Awesome apartment with stunning views"
Rent a
Bike
Make use of the beautiful scenic ride down County Road 7810 towards Lavangsnes, or take a trip to the local village of Sjøvegan. 
Rent a
Boat
Our 19ft daycruiser is perfect for a day on the ocean. Go fishing in the Sagfjord or do some sightseeing. We're happy to give advice upon your arrival.
There's more!
Take a spa bath underneath the winter stars or with a view of the midnight sun. Tour the caves of Salangen. Take a trip to Polar Park, the world's northernmost zoo. Take a dog-sledge tour. There's more to this region than meets the eye.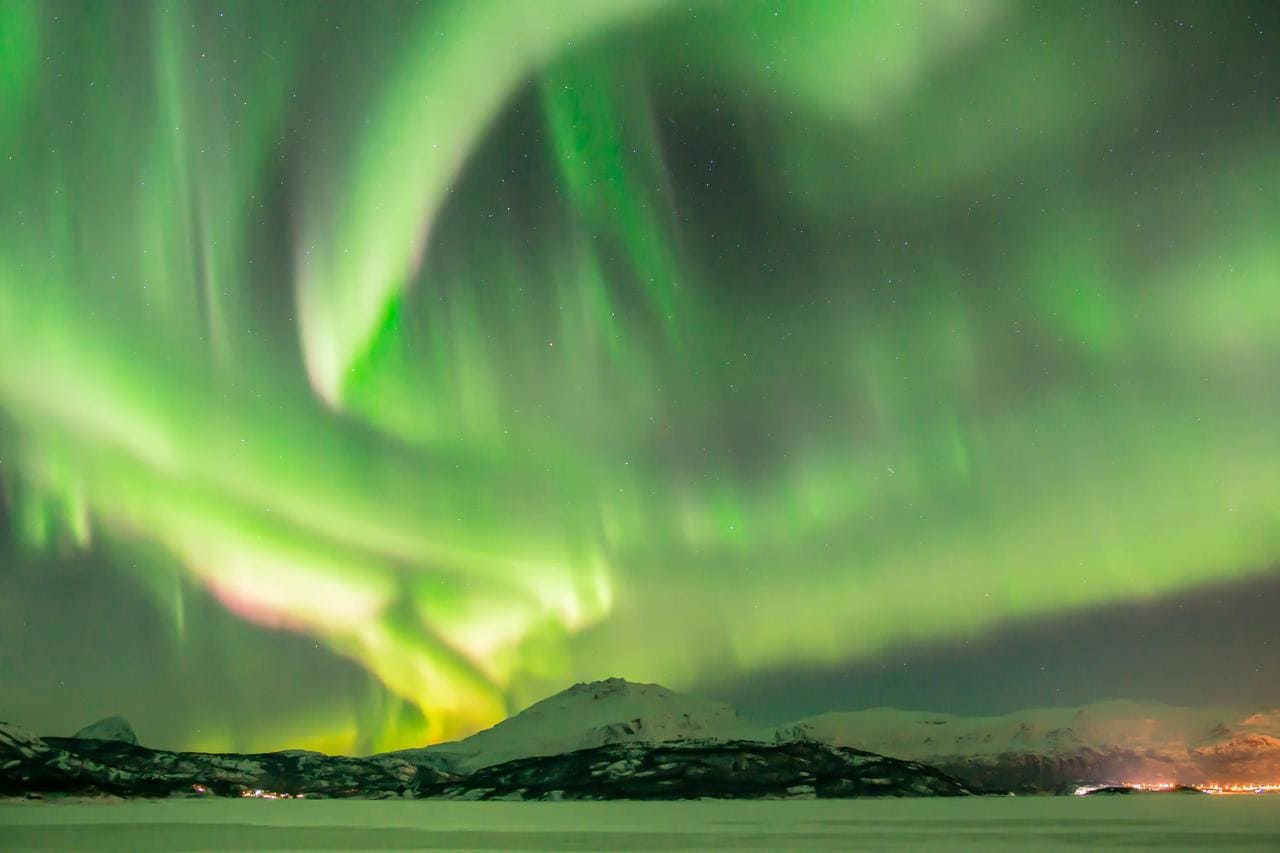 Garsnes Brygge
Address
Lavangsnesveien 231, 9350 Sjøvegan
Norway
Coordinates
68°52'10.1"N 17°46'09.3"E